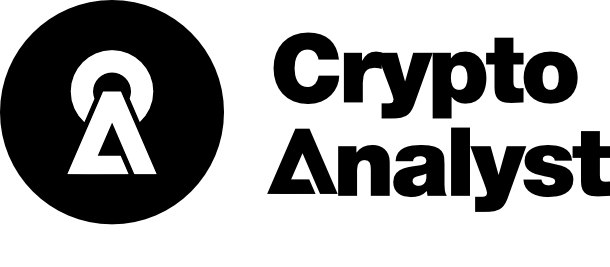 CryptoAnalyst.co was a popular Blockchain & Cryptocurrency research and media company founded in late 2016.The company ceased operations in early 2020 after publishing over 500 articles, producing financial research for some of the world's largest Fintech companies and working with a team of talented analysts all over the world to reach over 150,000 readers per month.Thank you for joining us on this journey.
---
---
A selection of original CryptoAnalyst artwork
---
Our Homepage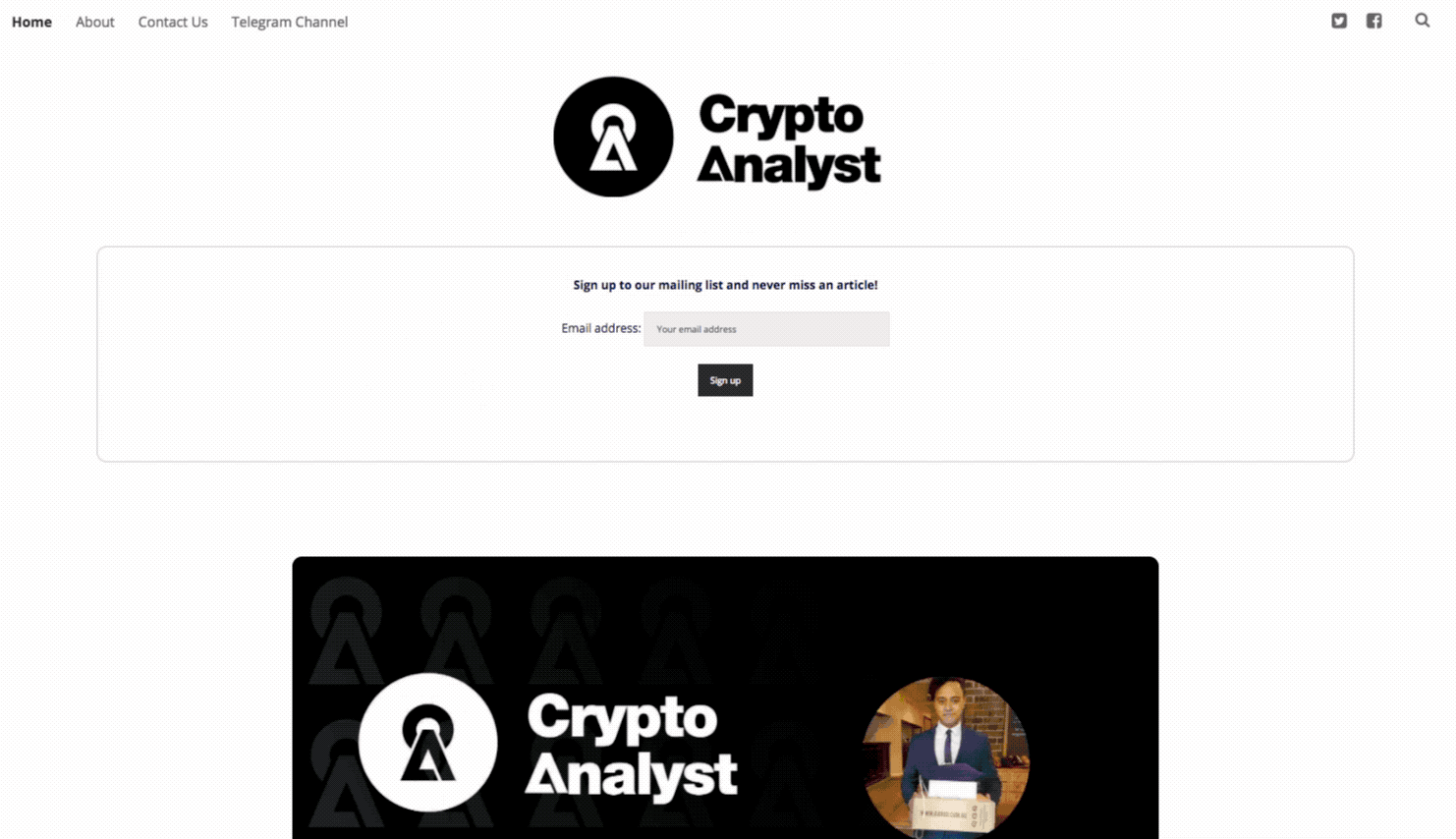 The archive.org WayBack Machine Internet Archived took regular snapshots of the CryptoAnalyst homepage during operation. These snapshots are still available.